Mubea Aviation is a recognized component and subassembly supplier to the national and international aviation supply industry. The company produces structural components for all the models of the Airbus A320/ A330/ A340/ A380 families as well as the A350 and A400M. The company moved to the Schwerin Industrial Park in 2005. On 108,000 sq feet (10,000 m3) of production space, the company currently employs 340 people manufacturing more than 16,000 different aircraft components. The Mubea Group manufactures complex stamped, formed and drawn parts from stainless steel, aluminum and titanium alloys in Schwerin. More than 6,000 parts are assembled into components and groups of parts for aircraft, riveted and assembled into other structures for processing. Around 8,000 parts are currently produced in forming processes.
Your One-Stop-Shop

Invest in MV
Full service from your first enquiry right through to completion
Mecklenburg-Vorpommern has great locations for companies in almost every industry. But we know that every investment and expansion project has its own special challenges. We will help you master these –confidentially, effectively and free of charge.
Ihre Anpsrechpartnerin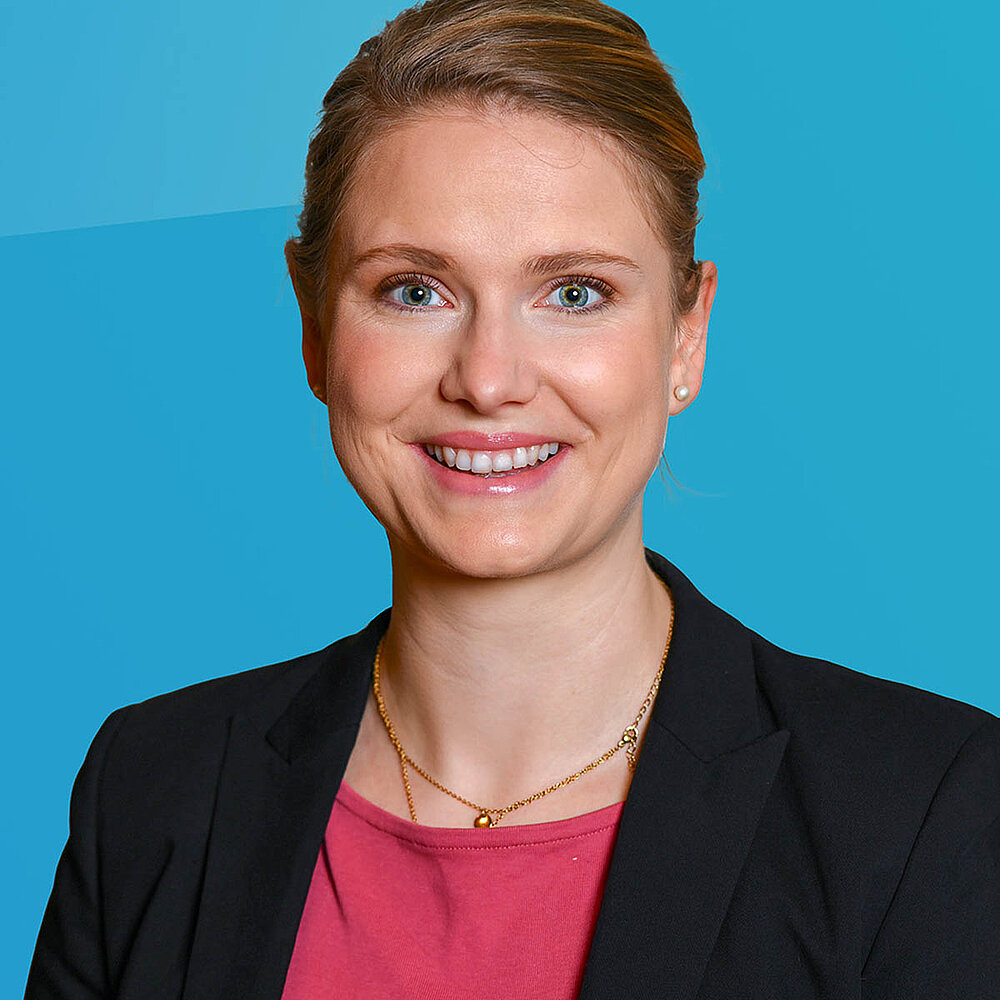 Juliane Ahrens
Team Leader
Automotive, chemistry, electrical engineering, industry 4.0, life sciences, aviation, maritime industry and marine technology, mechanical engineering and metal processing, medical technology, pharmaceutical industry, storage technologies
Information
MV know-how & industry insights
Location mediation
Sites and real estate for your project
Holding your hand
Streamlined procedures
Networking
Finding the right contacts for you