INOVA Protein provides a sustainably produced protein source from insects for human and animal nutrition. The company pays particular attention to species-appropriate animal husbandry under state-of-the-art conditions to guarantee consistently high quality. Mealworms offer an attractive alternative to fish meal in animal feed production, while environmentally friendly and protein-rich insect meal also offers new opportunities for humans. It can be processed into dough and baked goods and served as a healthy meat substitute.
Your One-Stop-Shop

Invest in MV
Full service from your first enquiry right through to completion
Mecklenburg-Vorpommern has great locations for companies in almost every industry. But we know that every investment and expansion project has its own special challenges. We will help you master these –confidentially, effectively and free of charge.
Ihre Anpsrechpartnerin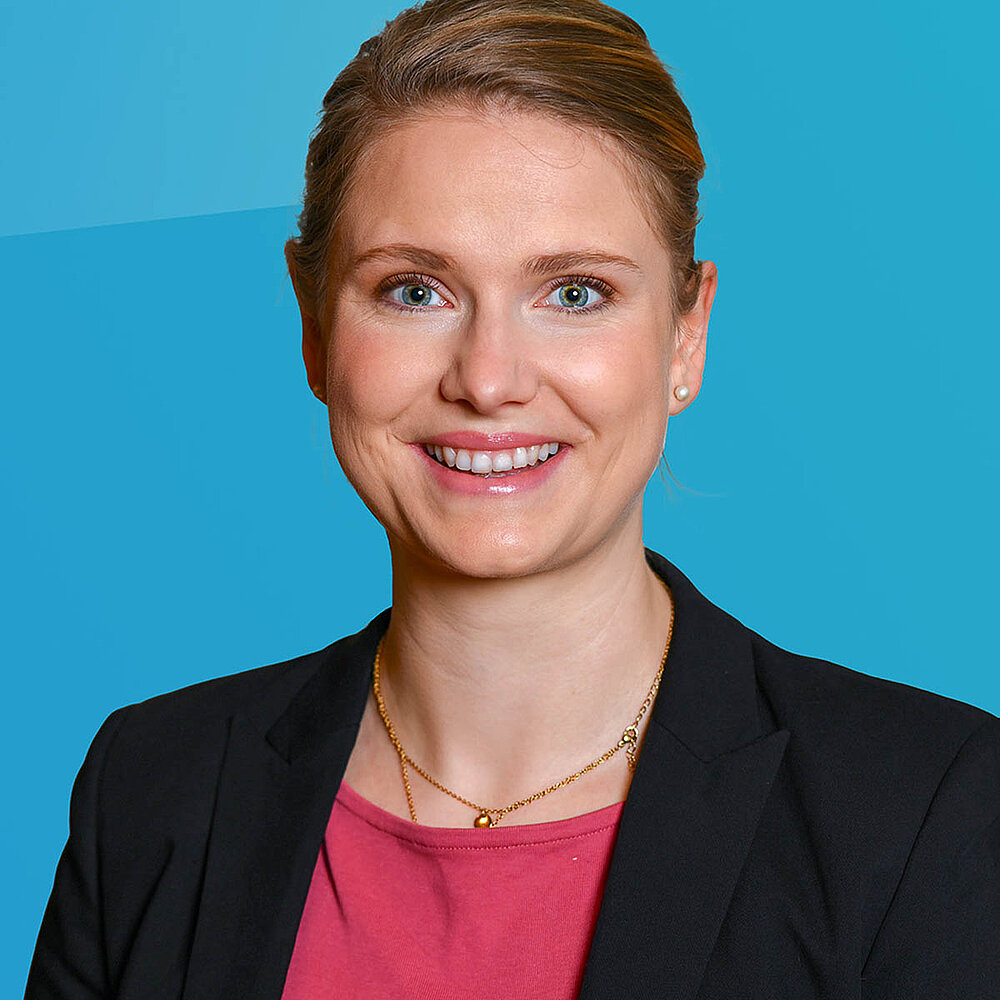 Juliane Ahrens
Team Leader
Automotive, chemistry, electrical engineering, industry 4.0, life sciences, aviation, maritime industry and marine technology, mechanical engineering and metal processing, medical technology, pharmaceutical industry, storage technologies
+49 (171) 561 08 79
Information
MV know-how & industry insights
Location mediation
Sites and real estate for your project
Holding your hand
Streamlined procedures
Networking
Finding the right contacts for you
Send a message to Juliane Ahrens
We are looking forward to your questions and suggestions. Simply fill out the contact form below. Our consultants will contact you within the next three days to discuss all the next steps. We look forward to advising you!