Schur Pack Germany GmbH is part of the family-run Schur Group. This Danish group consists of twelve international companies that offer packaging, packaging machines and packaging solutions. Schur says it employs around 800 people at plants in Denmark, Sweden, Germany, France and the USA. The company specializes in the production and sale of folding cartons made from paper, cardboard and plastics. In 2016, the company Schur Pack Germany GmbH located in the Businesspark A24 industrial park in Gallin, where it built on an area of 28,000 square meters. The company also invested in sheetfed offset printing presses, die cutters and folding box gluers. In Germany, the company specializes in food and added value packaging, which it also supplies to companies in the Mecklenburg-Vorpommern food industry.
Your One-Stop-Shop

Invest in MV
Full service from your first enquiry right through to completion
Mecklenburg-Vorpommern has great locations for companies in almost every industry. But we know that every investment and expansion project has its own special challenges. We will help you master these –confidentially, effectively and free of charge.
Ihre Anpsrechpartnerin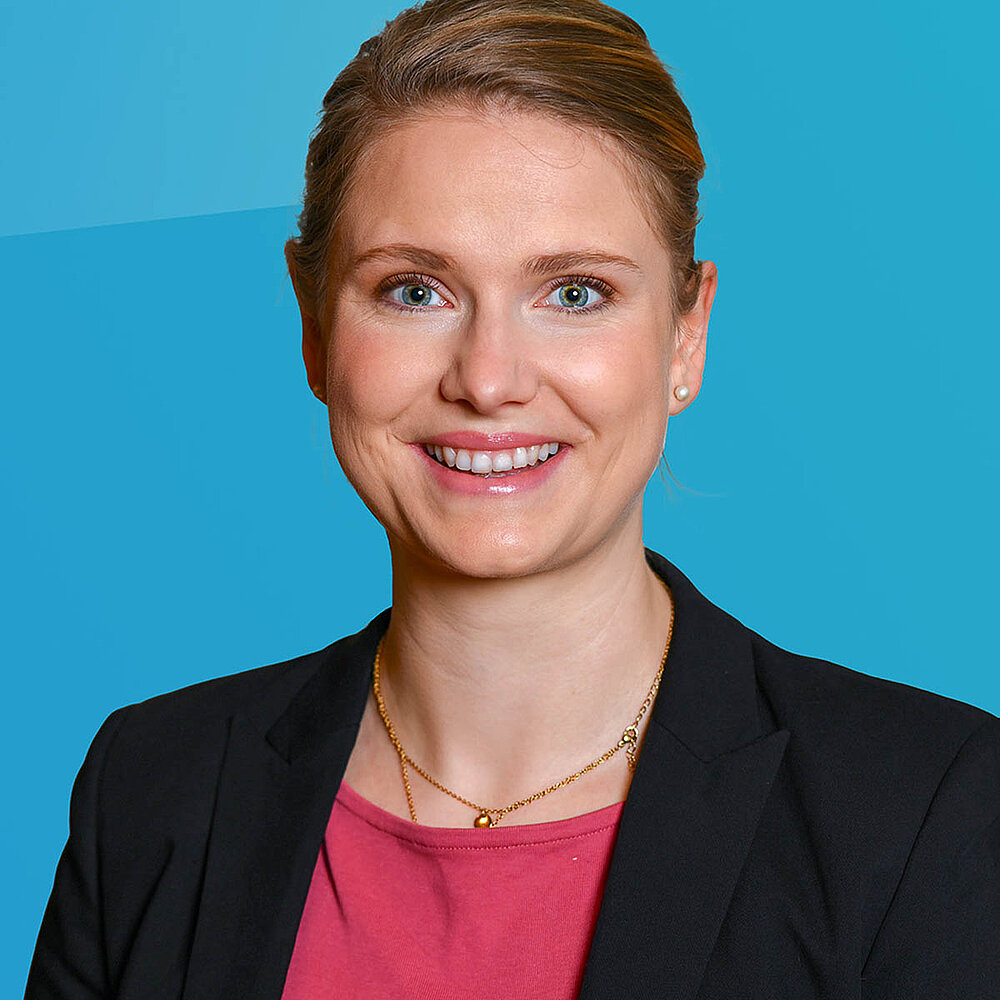 Juliane Ahrens
Team Leader
Automotive, chemistry, electrical engineering, industry 4.0, life sciences, aviation, maritime industry and marine technology, mechanical engineering and metal processing, medical technology, pharmaceutical industry, storage technologies
Information
MV know-how & industry insights
Location mediation
Sites and real estate for your project
Holding your hand
Streamlined procedures
Networking
Finding the right contacts for you