Neptun Werft Rostock is the market leader in river cruise shipbuilding, and has been part of the Meyer Group since 1997. The engine room modules for two cruise shipyards in Papenburg and Turku, Finland, are built in Rostock. In addition, Neptun Werft has to date delivered more than 70 river cruise ships and various ferries and gas tankers. Around 500 people are employed at the yard.
Your One-Stop-Shop

Invest in MV
Full service from your first enquiry right through to completion
Mecklenburg-Vorpommern has great locations for companies in almost every industry. But we know that every investment and expansion project has its own special challenges. We will help you master these –confidentially, effectively and free of charge.
Ihre Anpsrechpartnerin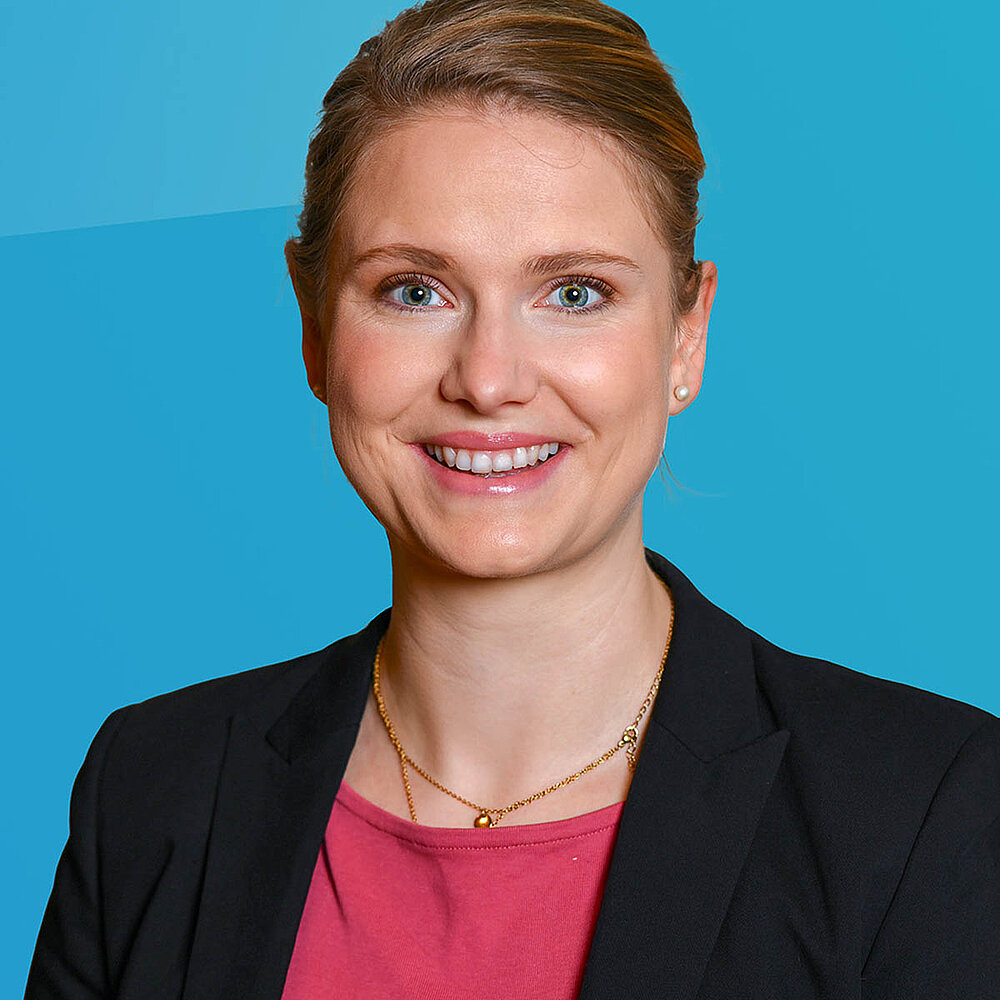 Juliane Ahrens
Team Leader
Automotive, chemistry, electrical engineering, industry 4.0, life sciences, aviation, maritime industry and marine technology, mechanical engineering and metal processing, medical technology, pharmaceutical industry, storage technologies
Information
MV know-how & industry insights
Location mediation
Sites and real estate for your project
Holding your hand
Streamlined procedures
Networking
Finding the right contacts for you