GILUPI GmbH opened a production facility in the BioTechnikum Greifswald in 2012. The managing directors Dr. Klaus Lücke and Dr. Nils Morgenthaler chose Greifswald because of the excellent conditions on site, the proximity to the university, the local BioCon Valley network, and extensive support from the state government and business development. GILUPI GmbH is an innovative company that develops medical devices for the isolation of rare cells from a patient's circulating blood for diagnostic purposes.
Your One-Stop-Shop

Invest in MV
Full service from your first enquiry right through to completion
Mecklenburg-Vorpommern has great locations for companies in almost every industry. But we know that every investment and expansion project has its own special challenges. We will help you master these –confidentially, effectively and free of charge.
Ihre Anpsrechpartnerin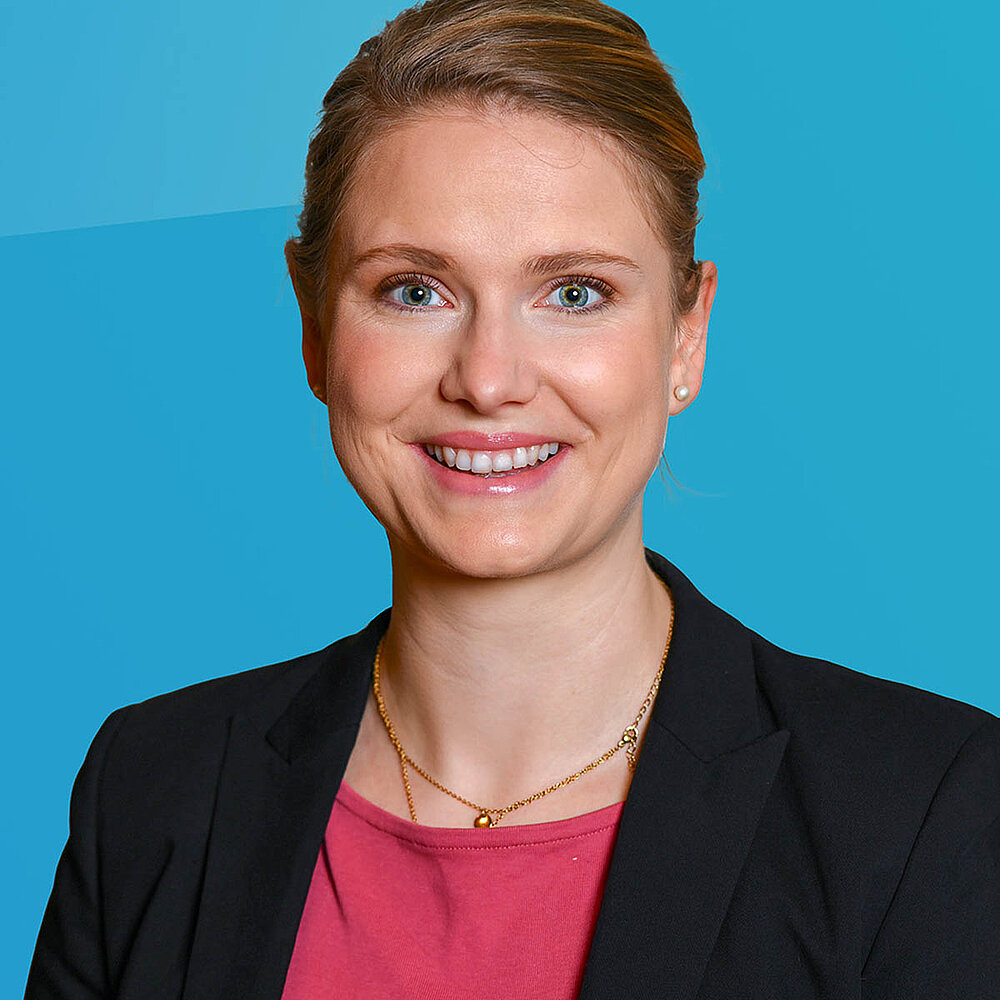 Juliane Ahrens
Team Leader
Automotive, chemistry, electrical engineering, industry 4.0, life sciences, aviation, maritime industry and marine technology, mechanical engineering and metal processing, medical technology, pharmaceutical industry, storage technologies
Information
MV know-how & industry insights
Location mediation
Sites and real estate for your project
Holding your hand
Streamlined procedures
Networking
Finding the right contacts for you