TRW Automotive sets the benchmark for the development of innovations in integrated safety systems for the automotive industry. TRW employs around 64,000 people who develop and produce systems and products to the highest safety and quality criteria at 185 locations worldwide. Within TRW Automotive, TRW Airbag Systems is part of the 'Occupant Protection Systems' division. Gas generators for airbags are developed and manufactured at the Rostock/Laage site and are used in the automotive industry worldwide. The plant is one of the largest and most modern in the sector and employs around 620 people. In 2015, TRW Automotive was acquired by the global automotive supplier ZF Friedrichshafen AG.
Your One-Stop-Shop

Invest in MV
Full service from your first enquiry right through to completion
Mecklenburg-Vorpommern has great locations for companies in almost every industry. But we know that every investment and expansion project has its own special challenges. We will help you master these –confidentially, effectively and free of charge.
Ihre Anpsrechpartnerin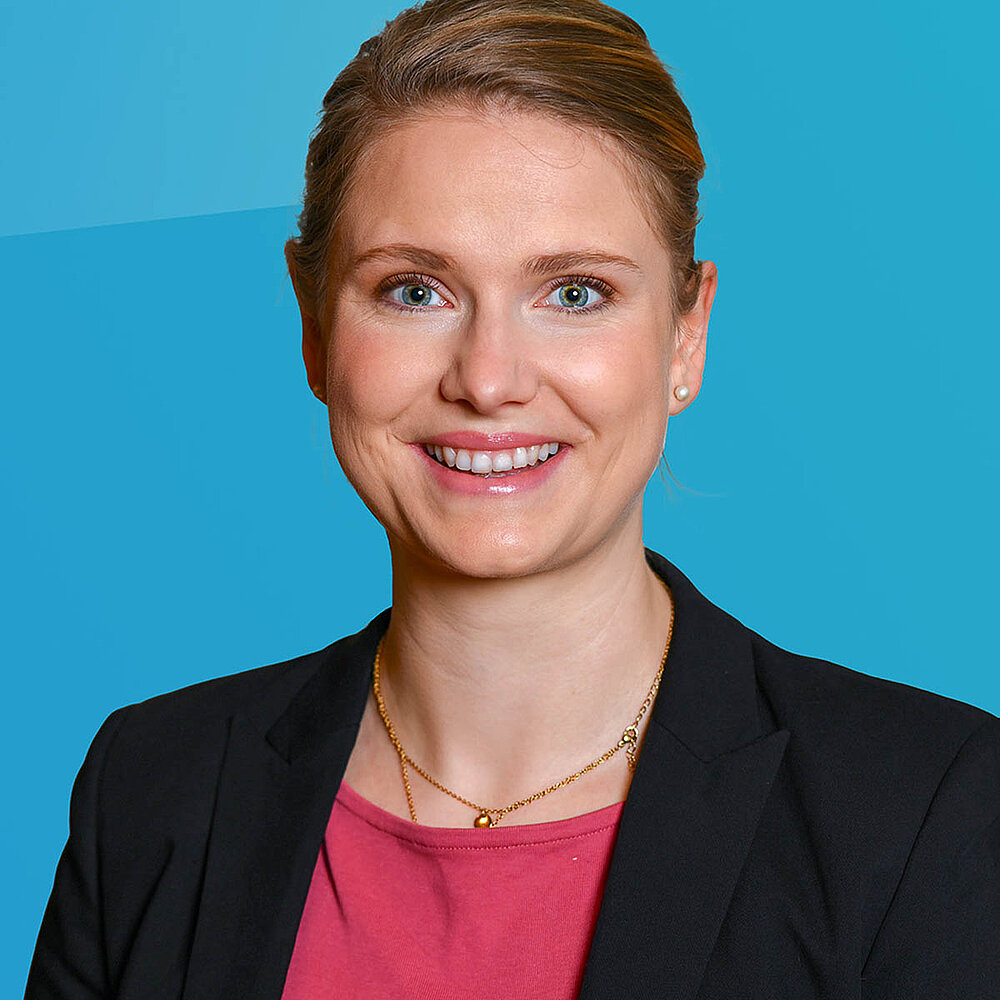 Juliane Ahrens
Team Leader
Automotive, chemistry, electrical engineering, industry 4.0, life sciences, aviation, maritime industry and marine technology, mechanical engineering and metal processing, medical technology, pharmaceutical industry, storage technologies
Information
MV know-how & industry insights
Location mediation
Sites and real estate for your project
Holding your hand
Streamlined procedures
Networking
Finding the right contacts for you