Since 2000, Yamaton has pursued the goal of producing environmentally friendly packaging and transport solutions for a wide range of industries from the combination of paper and the structure of honeycomb cells, based on a unique hexagonal cell structure of paper, adopted from the natural structure of honeycomb. No other material allows such high strength in relation to weight. Packaging and transport solutions produced are environmentally friendly and can be 100% recycled. The customer portfolio is diverse, across automotive and packaging, transport and logistics as well as the construction industry in Europe and beyond. After recent sustained growth, Yamaton Paper GmbH invested in a new modern production site and moved to Schutower Straße in Rostock at the end of 2018. Here, on an area of 97,000 sq feet (9,000 m²), more than 50 enthusiastic employees work to tailor quality products according to customer requirements.
Your One-Stop-Shop

Invest in MV
Full service from your first enquiry right through to completion
Mecklenburg-Vorpommern has great locations for companies in almost every industry. But we know that every investment and expansion project has its own special challenges. We will help you master these –confidentially, effectively and free of charge.
Ihre Anpsrechpartnerin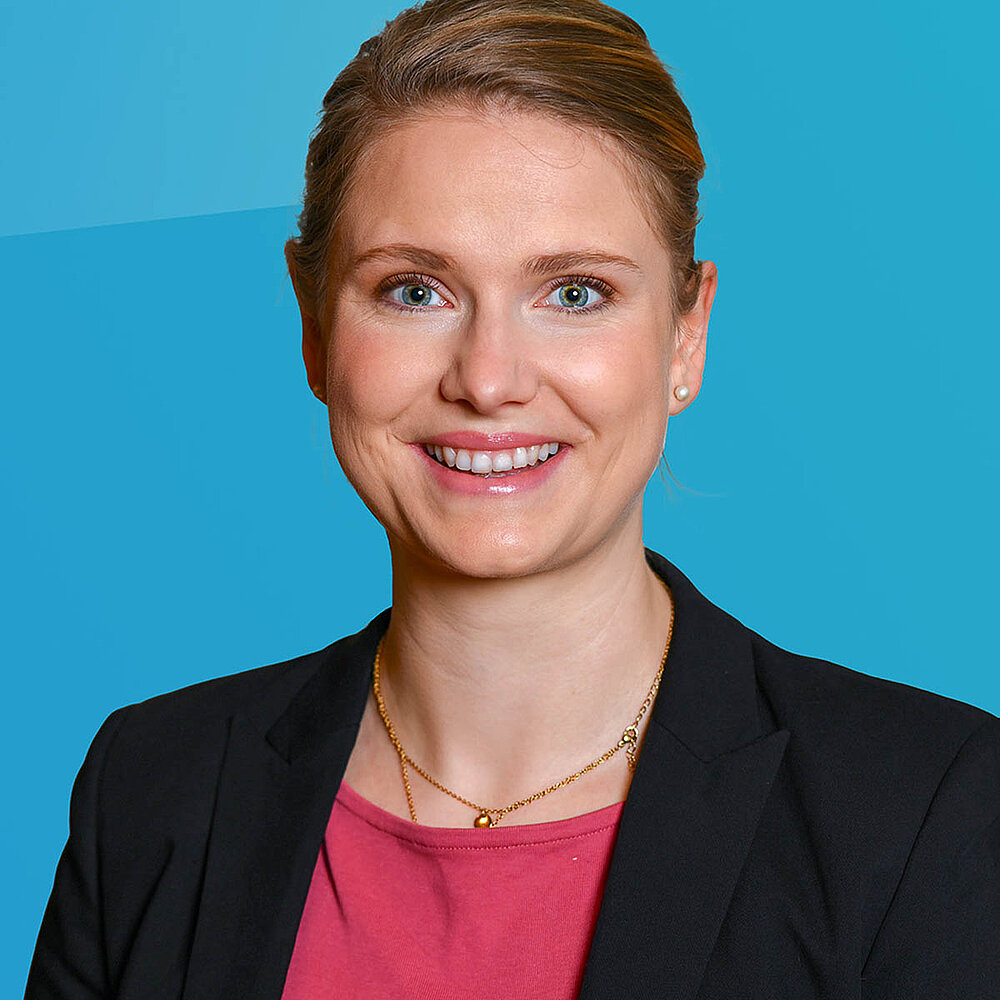 Juliane Ahrens
Team Leader
Automotive, chemistry, electrical engineering, industry 4.0, life sciences, aviation, maritime industry and marine technology, mechanical engineering and metal processing, medical technology, pharmaceutical industry, storage technologies
Information
MV know-how & industry insights
Location mediation
Sites and real estate for your project
Holding your hand
Streamlined procedures
Networking
Finding the right contacts for you