Upstalsboom Hotel + Freizeit
Upstalsboom Hotel + Freizeit GmbH & Co. KG is one of the leading vacation providers on the North Sea and Baltic Sea. As an operator of around 60 hotels and vacation resorts and as a comprehensive service partner for investors and owners of vacation properties, the medium-sized group of companies based in Emden offers the highest quality standards. In the three- to five-star segment, Upstalsboom is represented at 20 locations along the German coast as well as in Berlin and Emden in selected prime locations. Since its foundation in 1976 by Werner H. Janssen and his wife Gretchen, the second generation of the family business joined the management in 2005. Since the death of his father and company founder in 2007, Bodo Janssen has been managing Upstalsboom Hotel + Freizeit GmbH & Co. KG. Frisian cordiality, progressive ideas, courage to take calculated entrepreneurial risks, modern technology, first-class employee training and a trusting partnership at all levels are the foundations for the successful course. As a result of the further development of the group of companies, net sales almost doubled from the end of 2008 to 37.5 million euros at the end of 2012. The number of employees has risen from a good 400 to around 600 during this time.
Your One-Stop-Shop

Invest in MV
Full service from your first enquiry right through to completion
Mecklenburg-Vorpommern has great locations for companies in almost every industry. But we know that every investment and expansion project has its own special challenges. We will help you master these –confidentially, effectively and free of charge.
Ihre Anpsrechpartnerin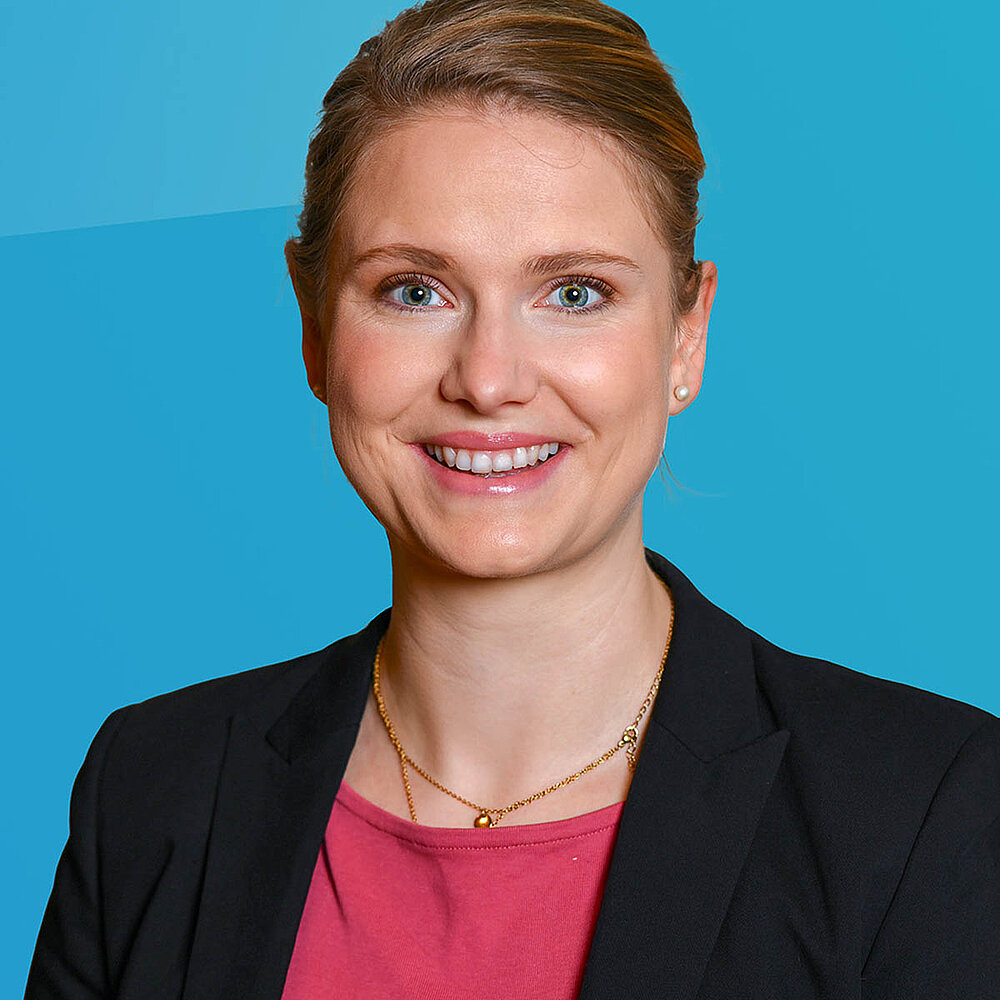 Juliane Ahrens
Team Leader
Automotive, chemistry, electrical engineering, industry 4.0, life sciences, aviation, maritime industry and marine technology, mechanical engineering and metal processing, medical technology, pharmaceutical industry, storage technologies
Information
MV know-how & industry insights
Location mediation
Sites and real estate for your project
Holding your hand
Streamlined procedures
Networking
Finding the right contacts for you