This company is an international player in the packaging industry and specializes in caps for the food industry. In 2015, United Caps officially opened its new plant in Schwerin, to produce closures for the beverage industry. Apart from supplying national customers, the location of the plant is also intended to help United Caps open up new markets in Scandinavia and Eastern Europe. The 107,000 sq feet (10,000 m2) plant in Schwerin has two production halls, each of which can produce up to 2.5 billion caps per year. In one hall, caps are produced for standard sizes such as 28 or 38 mm for still and carbonated water and for fruit juices. In the other, two- and three-piece closures are produced in various standard sizes for milk and fruit juice cartons.
Your One-Stop-Shop

Invest in MV
Full service from your first enquiry right through to completion
Mecklenburg-Vorpommern has great locations for companies in almost every industry. But we know that every investment and expansion project has its own special challenges. We will help you master these –confidentially, effectively and free of charge.
Ihre Anpsrechpartnerin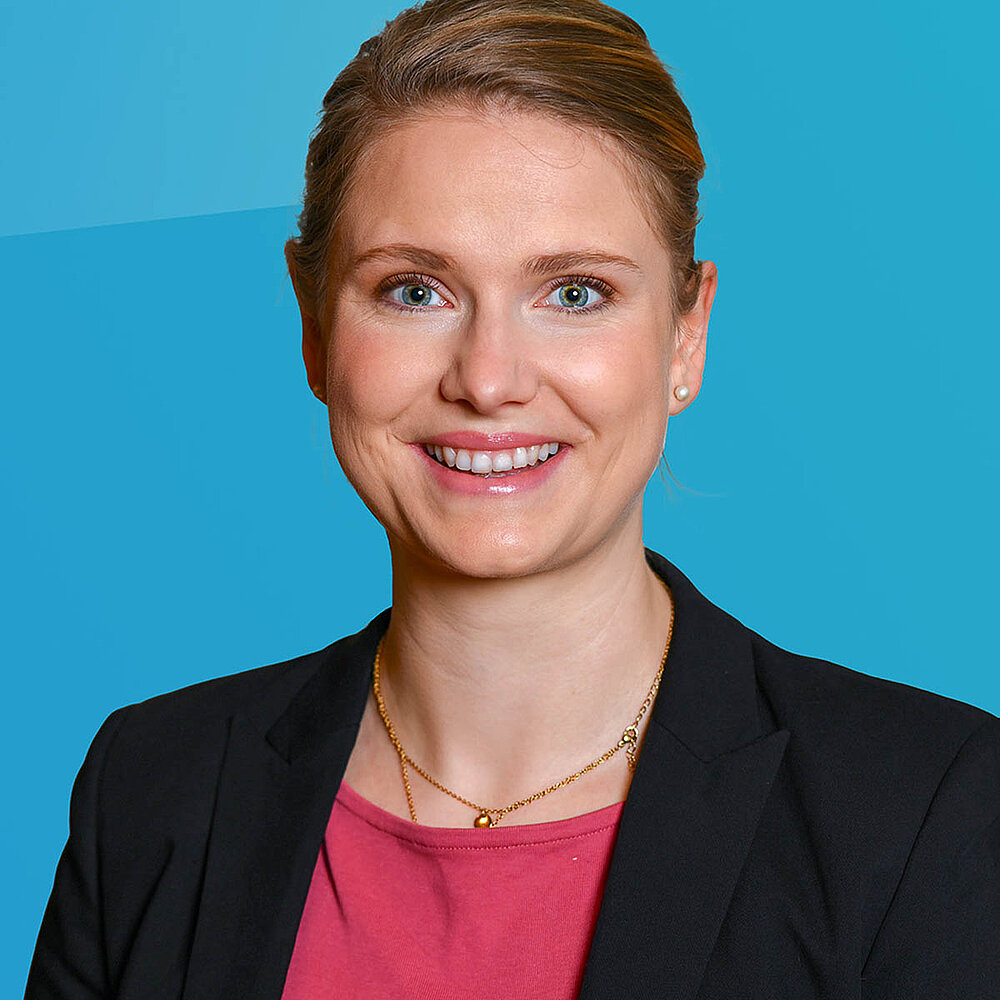 Juliane Ahrens
Team Leader
Automotive, chemistry, electrical engineering, industry 4.0, life sciences, aviation, maritime industry and marine technology, mechanical engineering and metal processing, medical technology, pharmaceutical industry, storage technologies
Information
MV know-how & industry insights
Location mediation
Sites and real estate for your project
Holding your hand
Streamlined procedures
Networking
Finding the right contacts for you