Trebing & Himstedt Prozessautomation
At Trebing + Himstedt, customers benefit from over 28 years of project experience in IT and digitalization. Manufacturing companies from hidden champions to large corporations are supported in driving, testing and successfully implementing innovations. Many years of experience in machine level and automation combined with process know-how and knowledge of business requirements make Trebing + Himstedt a sought-after consultant for the smart & intelligent factory as well as for Digital Business Models.
Your One-Stop-Shop

Invest in MV
Full service from your first enquiry right through to completion
Mecklenburg-Vorpommern has great locations for companies in almost every industry. But we know that every investment and expansion project has its own special challenges. We will help you master these –confidentially, effectively and free of charge.
Ihre Anpsrechpartnerin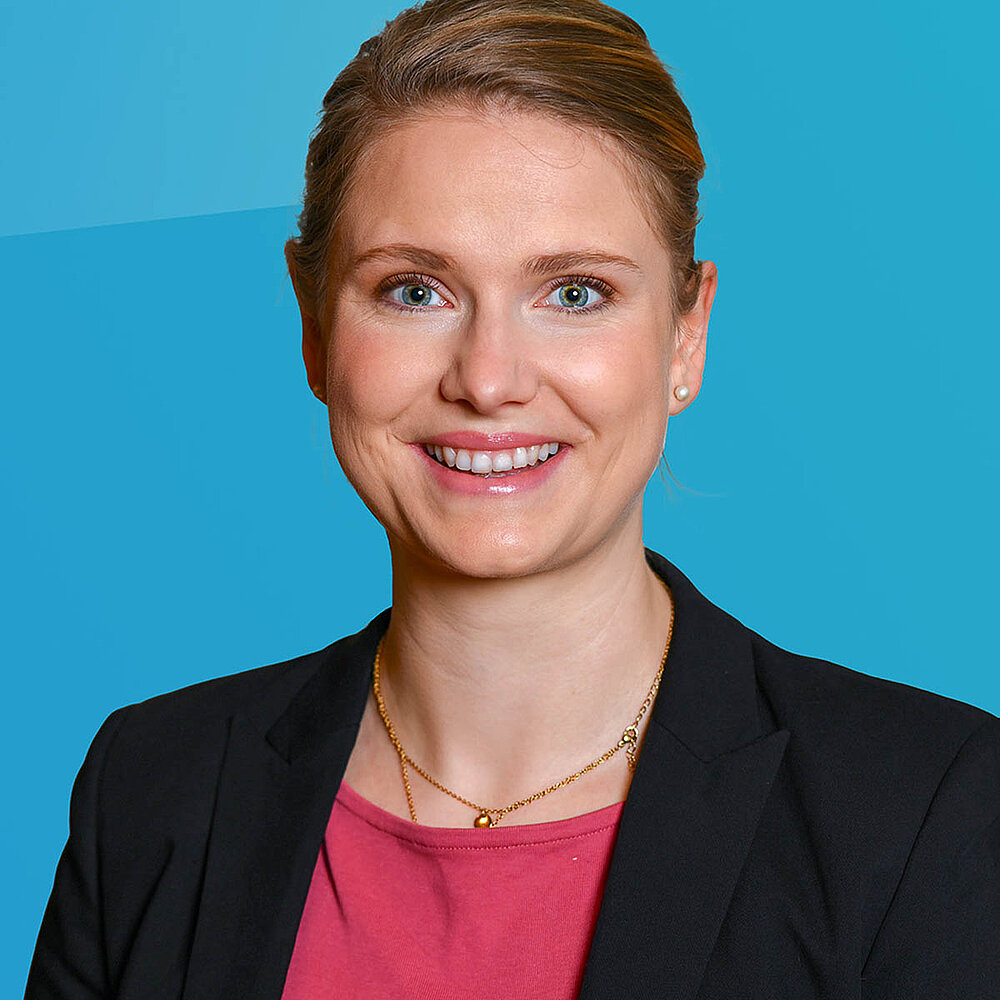 Juliane Ahrens
Team Leader
Automotive, chemistry, electrical engineering, industry 4.0, life sciences, aviation, maritime industry and marine technology, mechanical engineering and metal processing, medical technology, pharmaceutical industry, storage technologies
Information
MV know-how & industry insights
Location mediation
Sites and real estate for your project
Holding your hand
Streamlined procedures
Networking
Finding the right contacts for you