Schmal GmbH & Verpackungen KG
This company has been producing wooden packaging for more than 60 years. The continuous growth of the family business led to the inauguration of a completely new building complex in the Valluhn/Gallin industrial park in 1997. Conveniently located on the A24 Berlin/Hamburg motorway, the company's complex comprises 32,000 sq feet (3,000 m²) of heatable production and storage facilities and 29,000 sq feet (2,700 m²) of covered storage space. Here, carpenters, joiners, metalworkers and packaging specialists work on packaging solutions made from wood, cardboard, plastic and other materials. Their portfolio includes export, factory and heavy goods packaging, special pallets and transport packaging for a wide variety of machines, technical equipment and highly sensitive devices for customers such as Philips Medical Systems DMC GmbH.
Your One-Stop-Shop

Invest in MV
Full service from your first enquiry right through to completion
Mecklenburg-Vorpommern has great locations for companies in almost every industry. But we know that every investment and expansion project has its own special challenges. We will help you master these –confidentially, effectively and free of charge.
Ihre Anpsrechpartnerin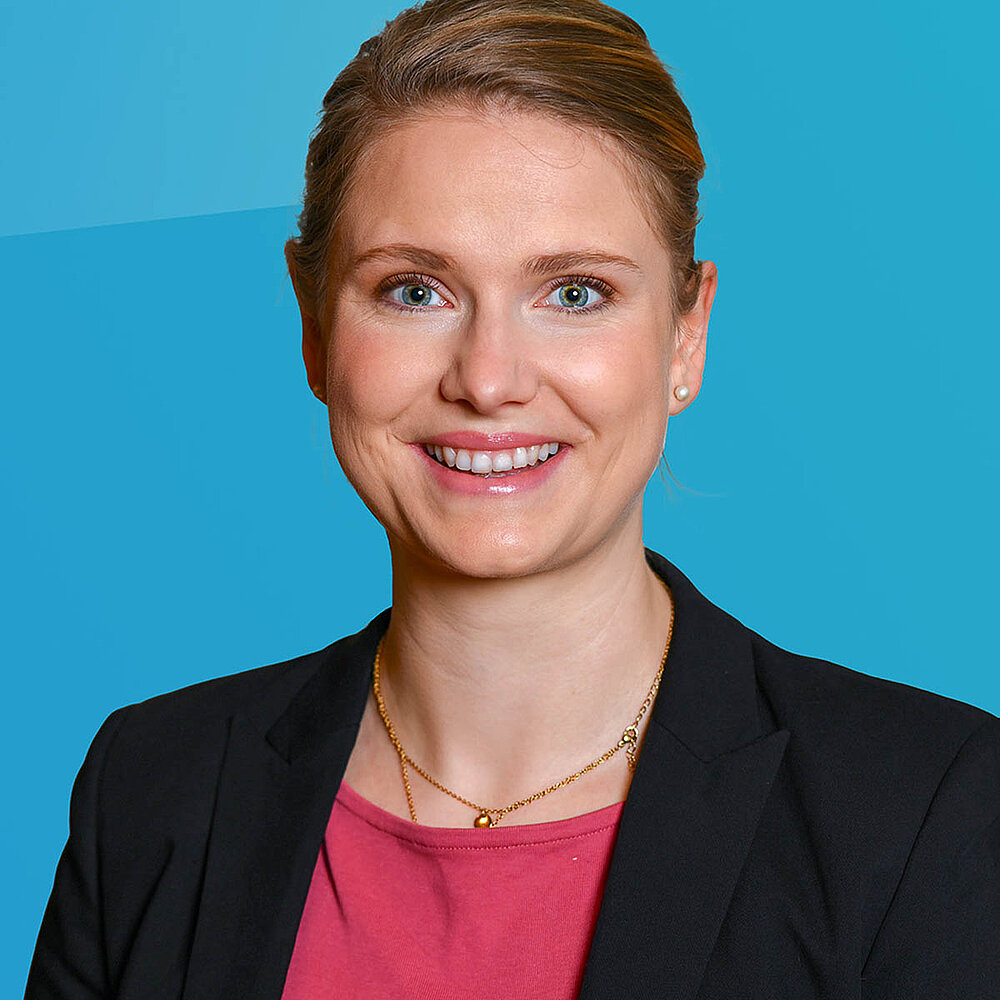 Juliane Ahrens
Team Leader
Automotive, chemistry, electrical engineering, industry 4.0, life sciences, aviation, maritime industry and marine technology, mechanical engineering and metal processing, medical technology, pharmaceutical industry, storage technologies
Information
MV know-how & industry insights
Location mediation
Sites and real estate for your project
Holding your hand
Streamlined procedures
Networking
Finding the right contacts for you