RST Rostock System-Technik
RST Rostock System-Technik GmbH has been an integral part of Rostock as a business location for decades. With its 150 employees, the company offers engineering services and products in the fields of aerospace and industry worldwide.
Their product portfolio in the fields of aerospace is diverse. However, one important area is the company's cabin expertise. RST is not only involved in a wide range of aircraft cabin developments such as cabin interiors and cabin electronics including customer-specific adaptations, but also offers its customers a variety of other aircraft cabin solutions such as cable harnesses, aircraft cabin simulators for cabin crew training, test systems and components for mechanical and electrical systems.
RST is also involved in numerous space programs. Since 2013, it has been developing and building mechanical and electrical ground support systems for the space industry, used in various national and international space programs from development to integration and launch.
In software and embedded electronics, more than 30 specialists develop a wide variety of applications, covering modeling and simulation, and monitor and control software. In addition, certified software developers at RST validate and verify software in accordance with the applicable aerospace regulations. The development of hardware-related and embedded software for special test and check systems plays a central role. This equipment, developed by RST, supports customers in the development, testing, certification, production and maintenance of electronic components for avionics and cabin applications.
Your One-Stop-Shop

Invest in MV
Full service from your first enquiry right through to completion
Mecklenburg-Vorpommern has great locations for companies in almost every industry. But we know that every investment and expansion project has its own special challenges. We will help you master these –confidentially, effectively and free of charge.
Ihre Anpsrechpartnerin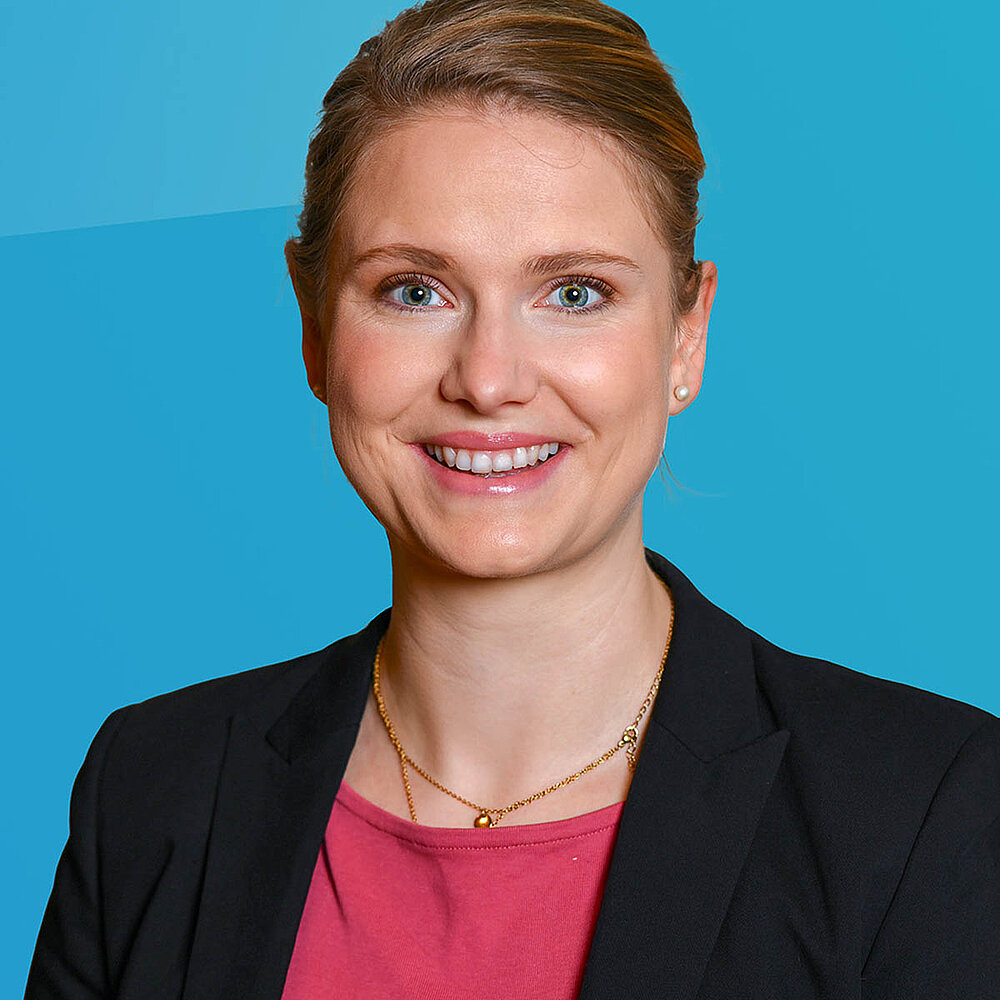 Juliane Ahrens
Team Leader
Automotive, chemistry, electrical engineering, industry 4.0, life sciences, aviation, maritime industry and marine technology, mechanical engineering and metal processing, medical technology, pharmaceutical industry, storage technologies
Information
MV know-how & industry insights
Location mediation
Sites and real estate for your project
Holding your hand
Streamlined procedures
Networking
Finding the right contacts for you