Founded in Stralsund in 1996, the company is one of the technology leaders in 3D cold forming of sheets made of steel, stainless steel, aluminum and special alloys such as nickel 36 (INVAR) for the shipbuilding, industrial, renewable energy, architectural and aerospace sectors around the world. The company provides all types of ships, including superyachts, cruise ships and military vessels, with high-precision shape-independent metal plates as well as high-precision molds for wind turbines or aircraft parts and facade elements for the construction industry. Mold tools for carbon fiber, fiberglass and plastic components used in wind turbine and aerospace are also part of the portfolio.
Your One-Stop-Shop

Invest in MV
Full service from your first enquiry right through to completion
Mecklenburg-Vorpommern has great locations for companies in almost every industry. But we know that every investment and expansion project has its own special challenges. We will help you master these –confidentially, effectively and free of charge.
Ihre Anpsrechpartnerin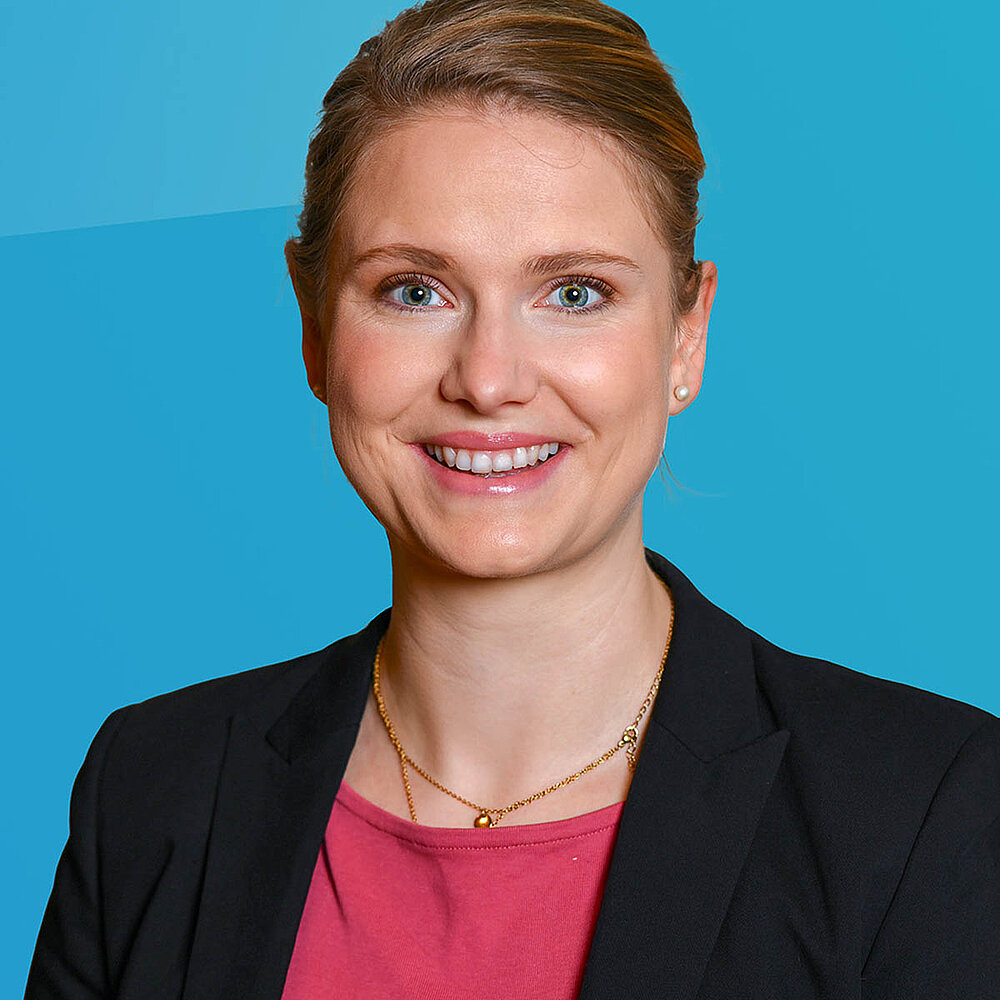 Juliane Ahrens
Team Leader
Automotive, chemistry, electrical engineering, industry 4.0, life sciences, aviation, maritime industry and marine technology, mechanical engineering and metal processing, medical technology, pharmaceutical industry, storage technologies
Information
MV know-how & industry insights
Location mediation
Sites and real estate for your project
Holding your hand
Streamlined procedures
Networking
Finding the right contacts for you