Mayr-Melnhof Wood, Wismar
As a founding member of the Wismar timber cluster, the Hüttemann family decided to build a state of the art plant for glulam engineered wood in Wismar. Commissioned in 2000 and then gradually expanded, Hüttemann Wismar GmbH & Co KG became part of the Mayr-Melnhof Holz Group in 2018. With an annual production capacity of 4.6m cubic feet (130,000 m³) of glulam, it occupies 1.6m sq feet (150,000 m²), including around 460,000 sq feet (43,000 m²) of hall space. Their high-quality products are successfully exported to more than 60 countries around the world.
Your One-Stop-Shop

Invest in MV
Full service from your first enquiry right through to completion
Mecklenburg-Vorpommern has great locations for companies in almost every industry. But we know that every investment and expansion project has its own special challenges. We will help you master these –confidentially, effectively and free of charge.
Ihre Anpsrechpartnerin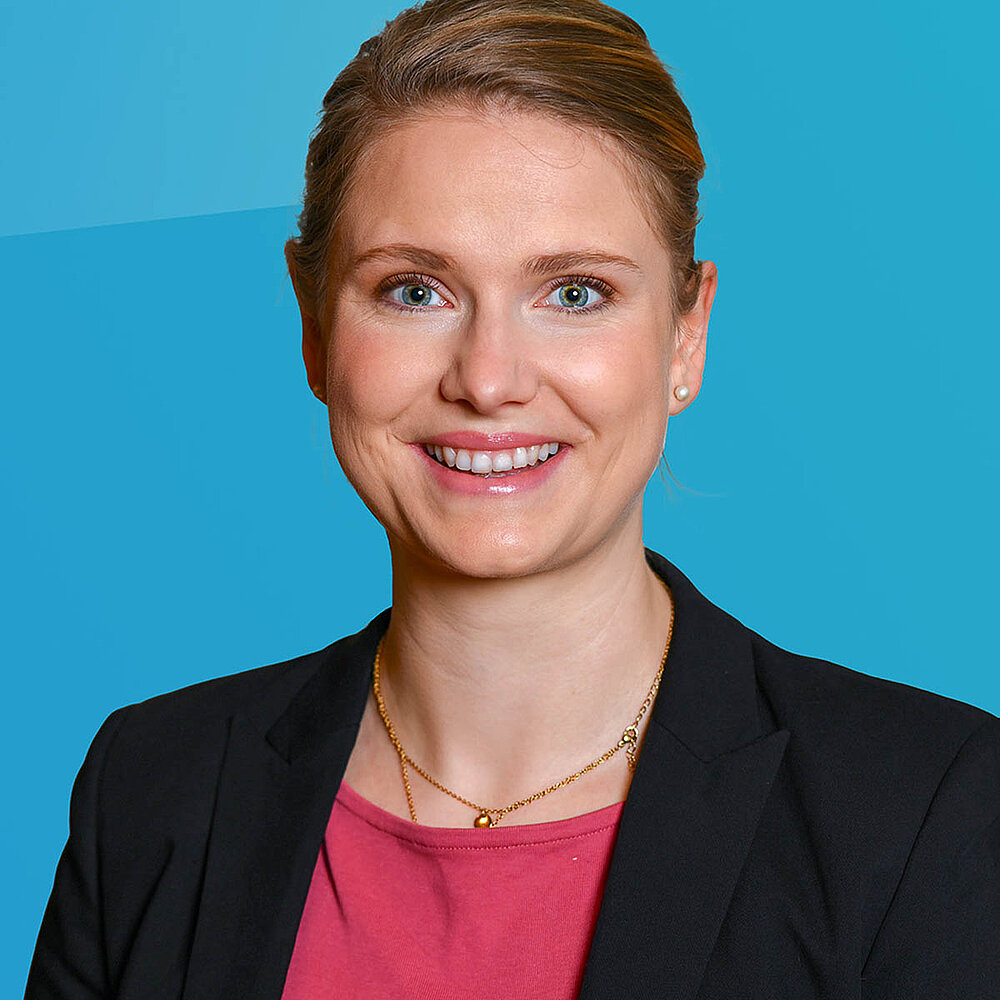 Juliane Ahrens
Team Leader
Automotive, chemistry, electrical engineering, industry 4.0, life sciences, aviation, maritime industry and marine technology, mechanical engineering and metal processing, medical technology, pharmaceutical industry, storage technologies
Information
MV know-how & industry insights
Location mediation
Sites and real estate for your project
Holding your hand
Streamlined procedures
Networking
Finding the right contacts for you