HN Holding in Greifswald, Parchim, Rostock and Schwerin
In addition to high-precision series parts and components for the hydraulics industry, HN Holding's Parchim site also manufactures technically sophisticated carbide parts in small series or as individual parts. At its Greifswald site, the largest operation in the group, it manufactures electronic parts and assemblies for customers in the energy, industrial and automotive sectors. In a state-of-the-art plant certified according to automotive standards, complex manufacturing and testing processes as well as internationally interlocking logistics concepts are agreed upon and continuously improved with the global customers.
As the second largest industrial employer in MV, the Group has a continuous need for qualified skilled workers, engineers and other university graduates. Cooperation with local universities and other educational institutions is direct, unbureaucratic and goal-oriented.
Your One-Stop-Shop

Invest in MV
Full service from your first enquiry right through to completion
Mecklenburg-Vorpommern has great locations for companies in almost every industry. But we know that every investment and expansion project has its own special challenges. We will help you master these –confidentially, effectively and free of charge.
Ihre Anpsrechpartnerin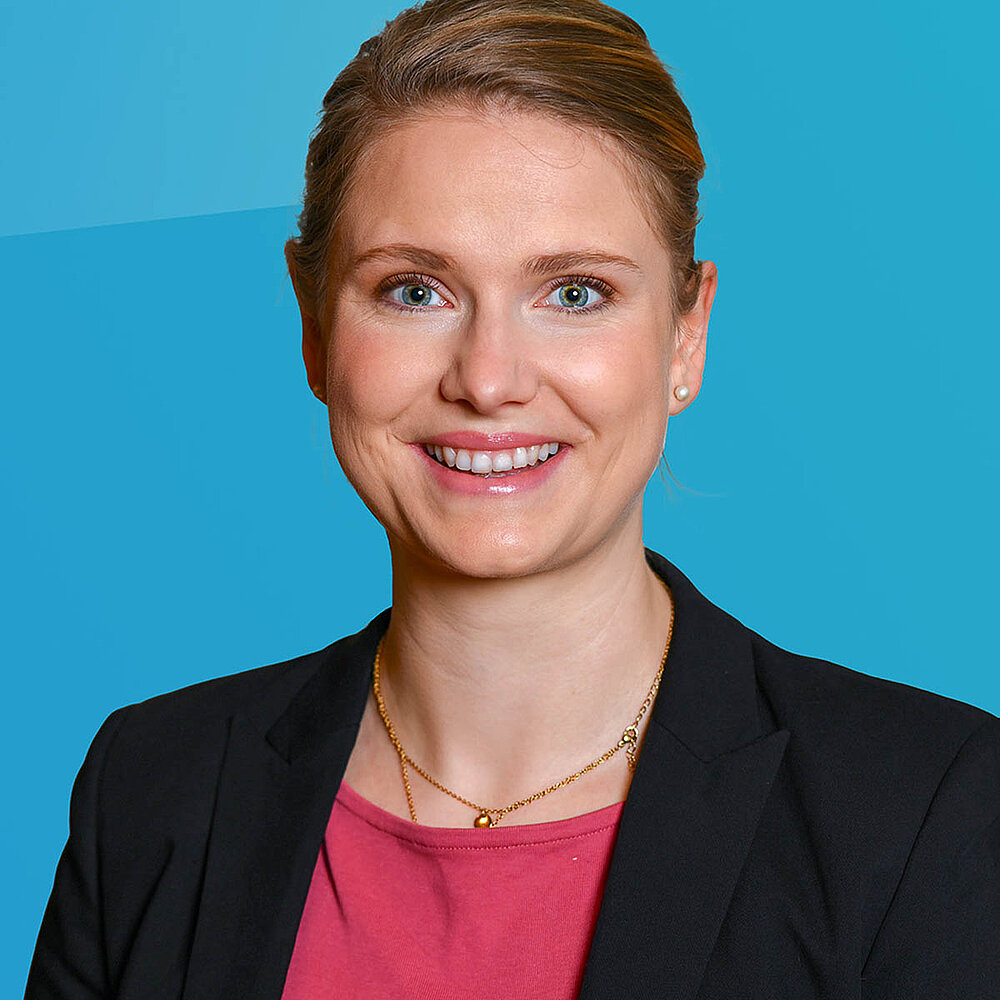 Juliane Ahrens
Team Leader
Automotive, chemistry, electrical engineering, industry 4.0, life sciences, aviation, maritime industry and marine technology, mechanical engineering and metal processing, medical technology, pharmaceutical industry, storage technologies
Information
MV know-how & industry insights
Location mediation
Sites and real estate for your project
Holding your hand
Streamlined procedures
Networking
Finding the right contacts for you