Dockweiler AG is a global supplier of stainless steel piping systems and custom products for plants in the semiconductor and pharmaceutical industries, biotechnology, analytics and other high-tech sectors.
Dockweiler AG, founded in 1955 as a hardware store, has developed into a globally recognized specialist in stainless steel piping systems and components for high-purity liquids and gases. Its products are used in high-tech industries such as semiconductors, pharmaceuticals, biotechnology and photovoltaics. The company is also the only certified manufacturer in the world authorized to produce and sell pipes and fittings in non-ferrous alloys (e.g. AL6XN or C22) in accordance with the American ASME BPE standard for the pharmaceutical industry.
For more than 60 years, the name Dockweiler has stood for the highest quality, excellent service and innovative solutions. Motivated employees stand for commitment, know-how and reliability, thus creating long-term customer satisfaction and customer loyalty.
Your One-Stop-Shop

Invest in MV
Full service from your first enquiry right through to completion
Mecklenburg-Vorpommern has great locations for companies in almost every industry. But we know that every investment and expansion project has its own special challenges. We will help you master these –confidentially, effectively and free of charge.
Ihre Anpsrechpartnerin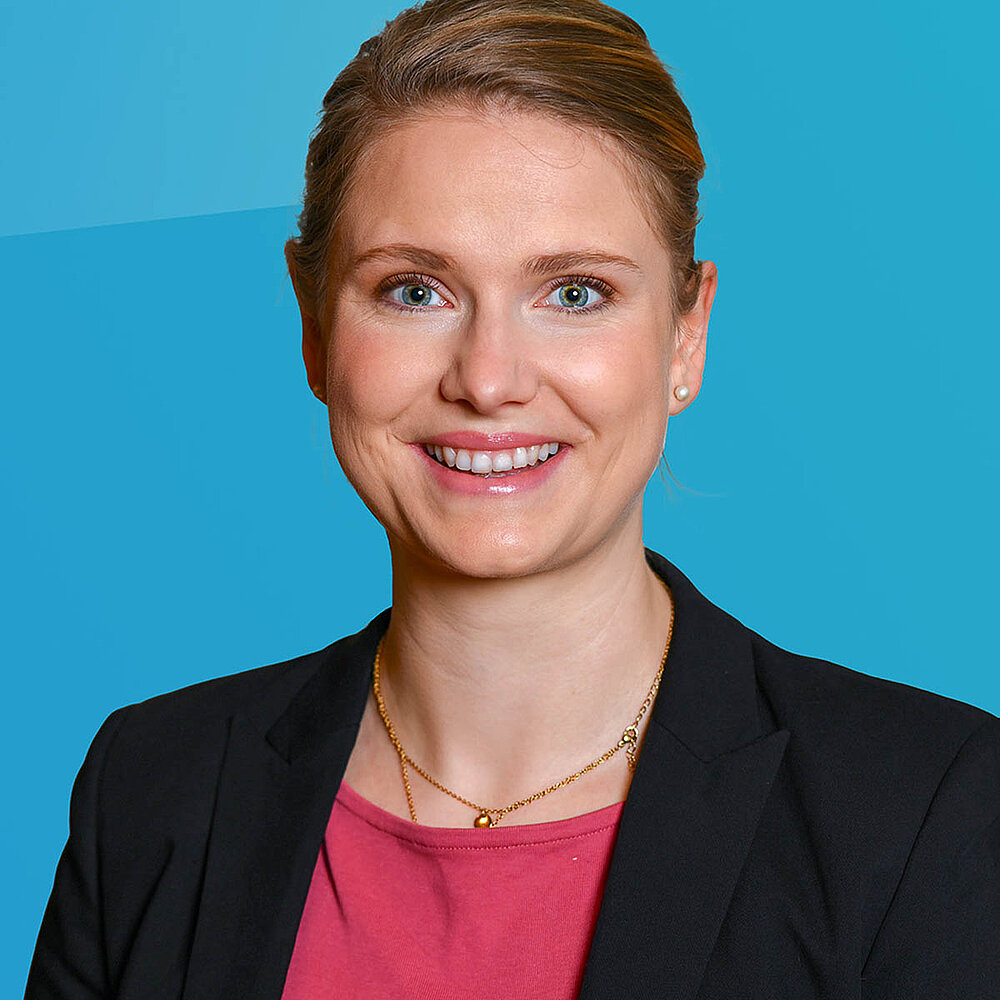 Juliane Ahrens
Team Leader
Automotive, chemistry, electrical engineering, industry 4.0, life sciences, aviation, maritime industry and marine technology, mechanical engineering and metal processing, medical technology, pharmaceutical industry, storage technologies
Information
MV know-how & industry insights
Location mediation
Sites and real estate for your project
Holding your hand
Streamlined procedures
Networking
Finding the right contacts for you