Since 2000, Yamaton has pursued the goal of producing environmentally friendly packaging and transport solutions for a wide range of industries from the combination of paper and the structure of honeycomb cells. The basis here is always the unique hexagonal cell structure of paper, adopted from the natural structure of the honeycomb. No other material allows such high strength in relation to weight. The packaging and transport solutions produced are environmentally friendly and can be 100% recycled. The customer portfolio is diverse: the automotive and packaging industry, transport and logistics as well as the construction industry from Europe and other countries are among the permanent customer base. After sustained growth in recent years, Yamaton Paper GmbH invested in a new and modern production site and moved from the large tank farm to Schutower Straße in Rostock at the end of 2018. Here, on an area of 9000 m², more than 50 employees work with team spirit to tailor quality products according to customer requirements.
Your One-Stop-Shop
Invest in MV
full servicefrom the first idea to the final implementation
Mecklenburg-Vorpommern offers ideal locations for companies from almost every industry. But every investment and expansion project brings with it special challenges. We master these for you and with you - free of charge, confidentially and effectively.
Ihre Anpsrechpartnerin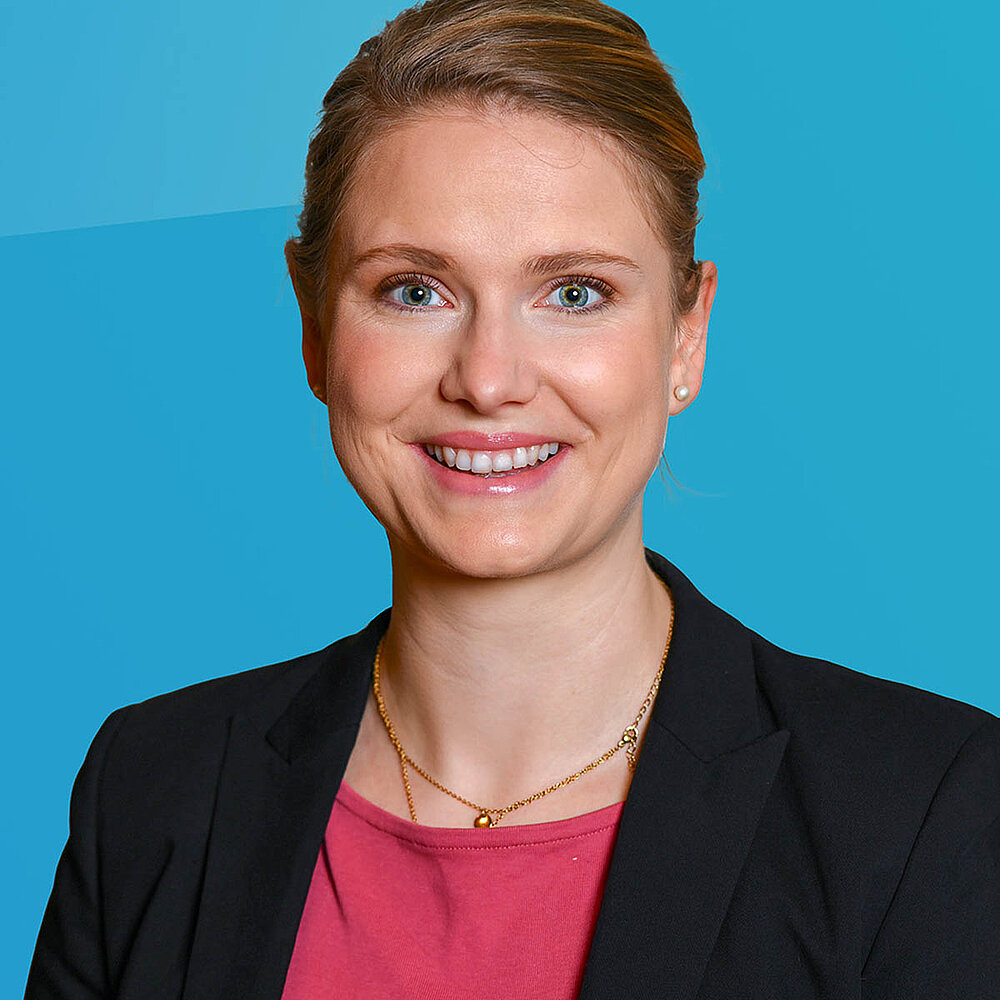 Juliane Ahrens
Teamleiterin
Automotive, Chemie, Elektrotechnik, Industrie 4.0, Life Sciences, Luftfahrt, Maritime Industrie und Meerestechnologie, Maschinenbau und Metallverarbeitung, Medizintechnik, Pharma, Speichertechnologien

+49 (171) 561 08 79
Information
MV-Know-how & Branchen-Insights
Standortvermittlung
Flächen und Immobilien für Ihr Projekt
Begleitung
Das Land der kurzen Wege
Networking
Kontakte, die weiterhelfen
Senden Sie eine Nachricht an Juliane Ahrens
Wir freuen uns auf Ihre Fragen und Anregungen. Füllen Sie einfach das nachfolgende Kontaktformular aus. Unsere Berater*innen melden sich innerhalb der nächsten drei Tage bei Ihnen, um alle weiteren Schritte zu besprechen. Wir freuen uns, Sie beraten zu dürfen!