Since 1981, the family-owned company with headquarters in Hesse has been developing and producing machines and systems for the industrial processing of food. At the Neubrandenburg site, Weber Maschinenbau has been producing machines and machine components since 1999, meanwhile in seven factory halls on an area of around 18,000 square meters. Over the years, the company has established itself as the market leader in slicing and has become one of the world's leading system suppliers for automation and packaging technology. In 2005, Weber Maschinenbau built the current knife plant in Groß Nemerow. There, circular and sickle knives of the company's own proprietary brand Durablade® are developed and manufactured, with which all Weber slicers are equipped. In 2022, the newly built, 3,200-square-meter logistics center was officially inaugurated. The company's total investment was around ten million euros. A total of 517 employees work at the Neubrandenburg and Groß Nemerow sites.
Your One-Stop-Shop
Invest in MV
full servicefrom the first idea to the final implementation
Mecklenburg-Vorpommern offers ideal locations for companies from almost every industry. But every investment and expansion project brings with it special challenges. We master these for you and with you - free of charge, confidentially and effectively.
Ihre Anpsrechpartnerin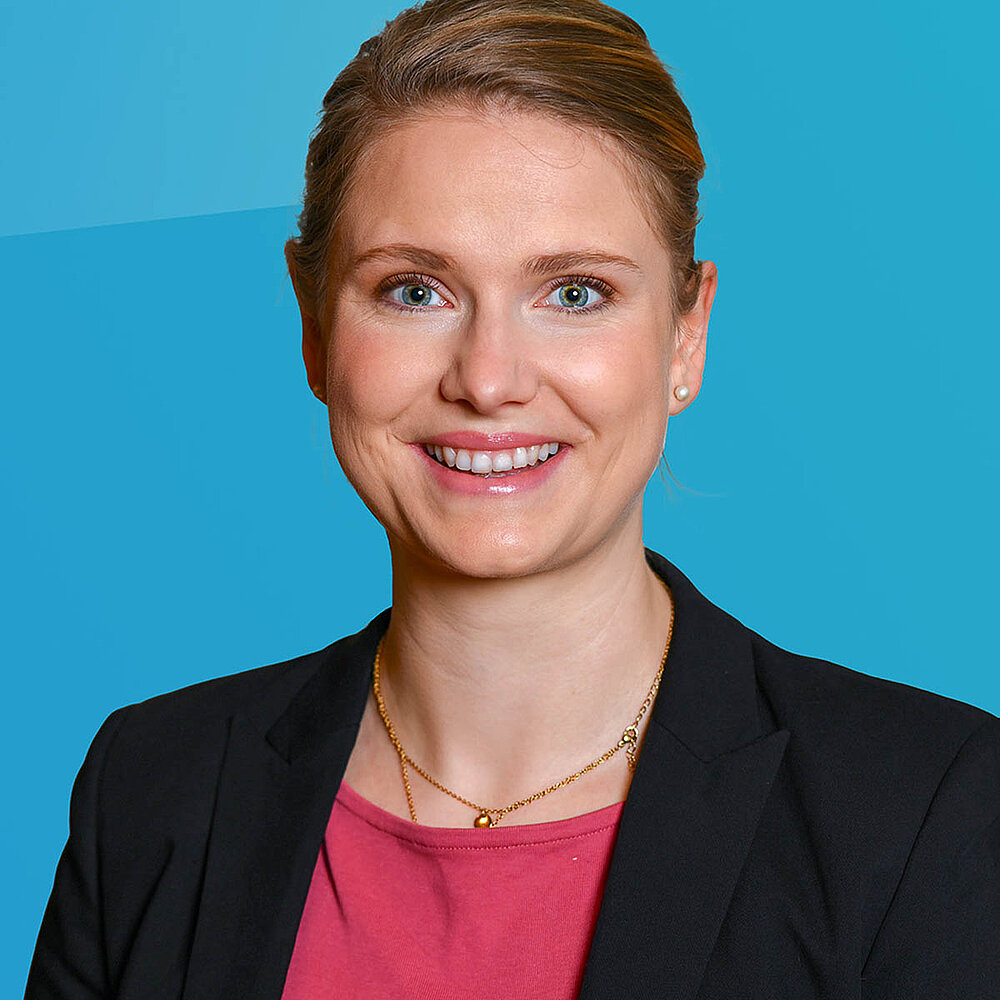 Juliane Ahrens
Teamleiterin
Automotive, Chemie, Elektrotechnik, Industrie 4.0, Life Sciences, Luftfahrt, Maritime Industrie und Meerestechnologie, Maschinenbau und Metallverarbeitung, Medizintechnik, Pharma, Speichertechnologien

+49 (171) 561 08 79
Information
MV-Know-how & Branchen-Insights
Standortvermittlung
Flächen und Immobilien für Ihr Projekt
Begleitung
Das Land der kurzen Wege
Networking
Kontakte, die weiterhelfen
Senden Sie eine Nachricht an Juliane Ahrens
Wir freuen uns auf Ihre Fragen und Anregungen. Füllen Sie einfach das nachfolgende Kontaktformular aus. Unsere Berater*innen melden sich innerhalb der nächsten drei Tage bei Ihnen, um alle weiteren Schritte zu besprechen. Wir freuen uns, Sie beraten zu dürfen!