Mubea Aviation is a recognized component and subassembly supplier to the national and international aviation supply industry. The company's field of activity is the production of structural components for all models of the Airbus aircraft series A320/ A330/ A340/ A380 as well as A350 and A400M. The company moved to the Schwerin Industrial Park in 2005. On 10,000 square meters of production space, the company currently employs 340 people who manufacture more than 16,000 different components for aircraft. The Mubea Group company manufactures complex stamped, formed and drawn parts from stainless steel, aluminum and titanium alloys in Schwerin. More than 6,000 parts are assembled into components and groups of parts for aircraft, riveted and assembled into other structures for processing. Around 8,000 parts are currently produced in forming processes.
Your One-Stop-Shop
Invest in MV
full servicefrom the first idea to the final implementation
Mecklenburg-Vorpommern offers ideal locations for companies from almost every industry. But every investment and expansion project brings with it special challenges. We master these for you and with you - free of charge, confidentially and effectively.
Ihre Anpsrechpartnerin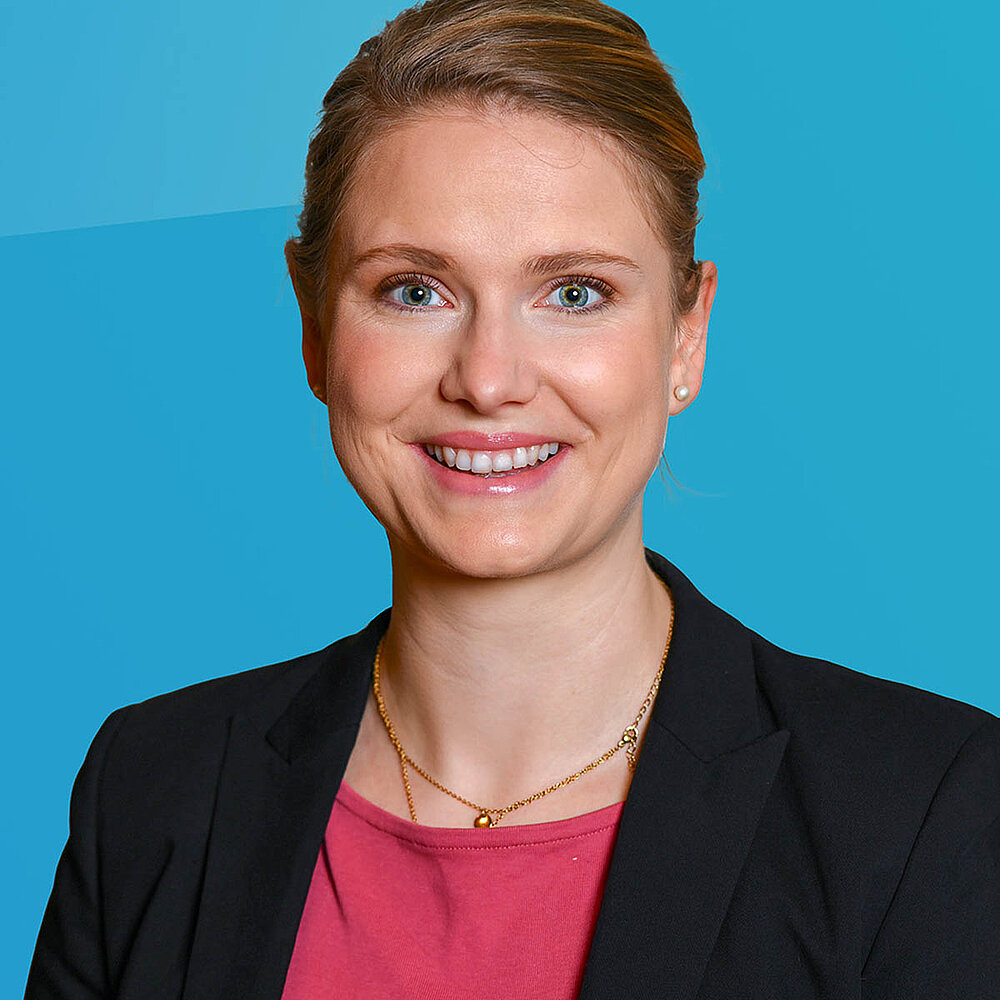 Juliane Ahrens
Teamleiterin
Automotive, Chemie, Elektrotechnik, Industrie 4.0, Life Sciences, Luftfahrt, Maritime Industrie und Meerestechnologie, Maschinenbau und Metallverarbeitung, Medizintechnik, Pharma, Speichertechnologien

+49 (171) 561 08 79
Information
MV-Know-how & Branchen-Insights
Standortvermittlung
Flächen und Immobilien für Ihr Projekt
Begleitung
Das Land der kurzen Wege
Networking
Kontakte, die weiterhelfen
Senden Sie eine Nachricht an Juliane Ahrens
Wir freuen uns auf Ihre Fragen und Anregungen. Füllen Sie einfach das nachfolgende Kontaktformular aus. Unsere Berater*innen melden sich innerhalb der nächsten drei Tage bei Ihnen, um alle weiteren Schritte zu besprechen. Wir freuen uns, Sie beraten zu dürfen!