Egger Holzwerkstoffe Wismar
The Austrian family-owned company Egger is one of the leading brands for wood solutions in Europe. Since 1961, EGGER has been making more out of the natural resource wood with 10,100 employees at 20 locations worldwide: from sawn timber and wood-based materials to decorative surfaces. The European plant in Wismar, which primarily produces the laminate flooring and OSB product lines, went into operation in 1999. The entire European market is supplied from Wismar Bay. For raw material procurement and export to Asia and Australia, the location has proven to be ideal. Products go from the Egger plant at Haffeld to more than 90 countries thanks to the excellent infrastructure. The environment near the harbor also favors the use of residual wood, dust and wood waste within value-added chains, for example, also for energy generation. The environmental protection concept is also reflected in the FSC® and PEFC certification of the integrated site. In 2017, the second plant at the Wismar site was ceremonially opened. With an investment of €20 million, new standards can be set in the industrial production of laminate and design flooring. A newly built logistics and storage hall also offers the possibility to handle all upstream and downstream manufacturing processes on 3,000 m². With the commissioning of Plant II, the establishment and development of a research and development department will also be accelerated in order to further expand the market position and strengthen the Wismar location.
Your One-Stop-Shop
Invest in MV
full servicefrom the first idea to the final implementation
Mecklenburg-Vorpommern offers ideal locations for companies from almost every industry. But every investment and expansion project brings with it special challenges. We master these for you and with you - free of charge, confidentially and effectively.
Ihre Anpsrechpartnerin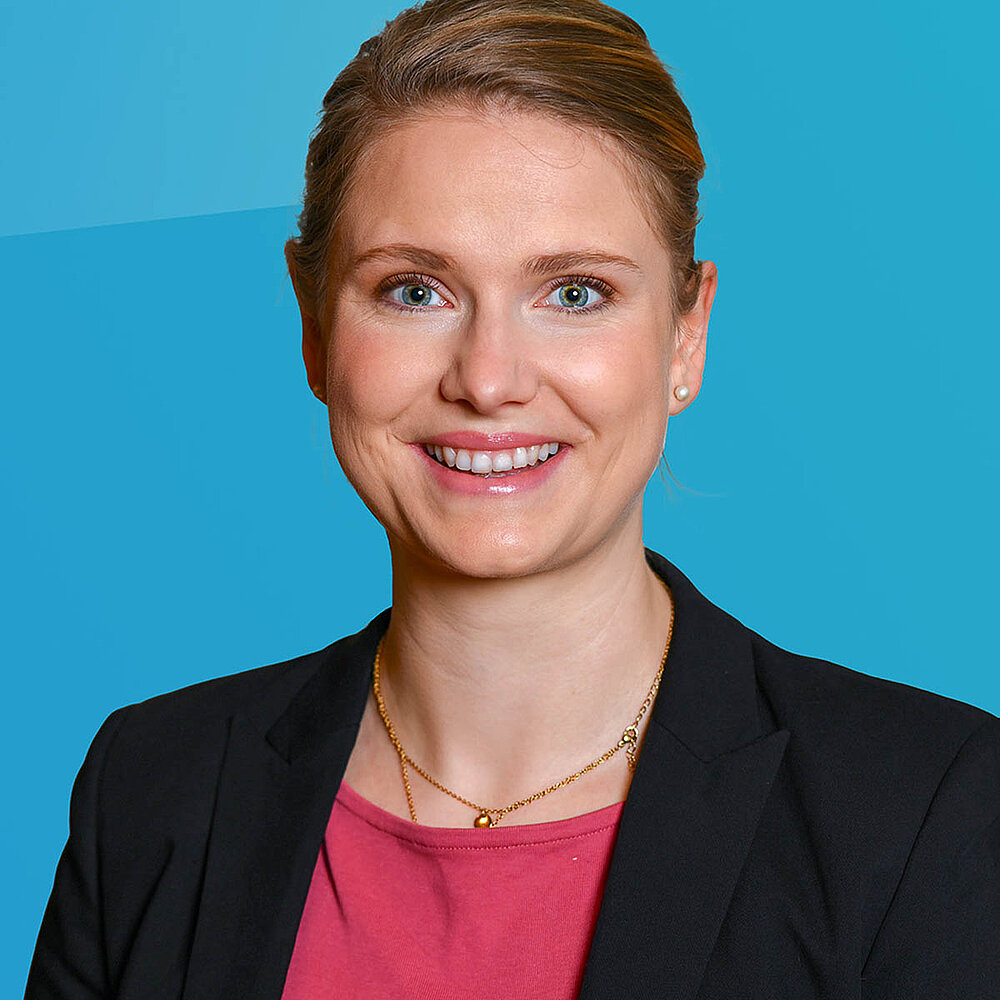 Juliane Ahrens
Teamleiterin
Automotive, Chemie, Elektrotechnik, Industrie 4.0, Life Sciences, Luftfahrt, Maritime Industrie und Meerestechnologie, Maschinenbau und Metallverarbeitung, Medizintechnik, Pharma, Speichertechnologien

+49 (171) 561 08 79
Information
MV-Know-how & Branchen-Insights
Standortvermittlung
Flächen und Immobilien für Ihr Projekt
Begleitung
Das Land der kurzen Wege
Networking
Kontakte, die weiterhelfen
Senden Sie eine Nachricht an Juliane Ahrens
Wir freuen uns auf Ihre Fragen und Anregungen. Füllen Sie einfach das nachfolgende Kontaktformular aus. Unsere Berater*innen melden sich innerhalb der nächsten drei Tage bei Ihnen, um alle weiteren Schritte zu besprechen. Wir freuen uns, Sie beraten zu dürfen!