Dockweiler AG is a global supplier of stainless steel piping systems and custom products for plants in the semiconductor and pharmaceutical industries, biotechnology, analytics and all high-tech sectors.
Dockweiler AG, founded in 1955 as a hardware store, has developed into a globally recognized specialist for stainless steel piping systems and components for high-purity liquids and gases. Dockweiler AG products are used in high-tech industries such as semiconductors, pharmaceuticals, biotechnology and photovoltaics. The company is also the only certified manufacturer in the world authorized to produce and sell pipes and fittings in non-ferrous alloys (e.g. AL6XN or C22) in accordance with the American ASME BPE standard for the pharmaceutical industry.
For more than 60 years, the name Dockweiler has stood for the highest quality, excellent service and innovative solutions. Our motivated employees stand for commitment, know-how and reliability, thus creating long-term customer satisfaction and customer loyalty.
Your One-Stop-Shop
Invest in MV
full servicefrom the first idea to the final implementation
Mecklenburg-Vorpommern offers ideal locations for companies from almost every industry. But every investment and expansion project brings with it special challenges. We master these for you and with you - free of charge, confidentially and effectively.
Ihre Anpsrechpartnerin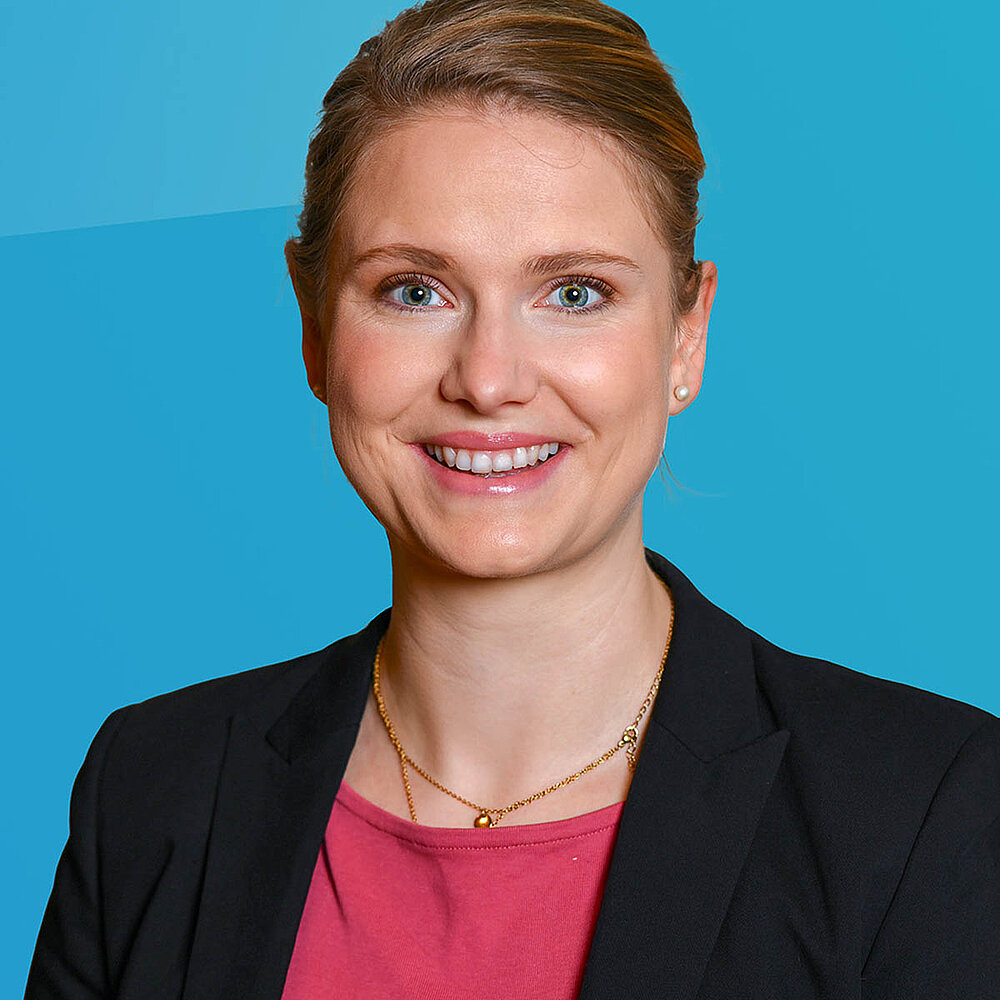 Juliane Ahrens
Teamleiterin
Automotive, Chemie, Elektrotechnik, Industrie 4.0, Life Sciences, Luftfahrt, Maritime Industrie und Meerestechnologie, Maschinenbau und Metallverarbeitung, Medizintechnik, Pharma, Speichertechnologien

+49 (171) 561 08 79
Information
MV-Know-how & Branchen-Insights
Standortvermittlung
Flächen und Immobilien für Ihr Projekt
Begleitung
Das Land der kurzen Wege
Networking
Kontakte, die weiterhelfen
Senden Sie eine Nachricht an Juliane Ahrens
Wir freuen uns auf Ihre Fragen und Anregungen. Füllen Sie einfach das nachfolgende Kontaktformular aus. Unsere Berater*innen melden sich innerhalb der nächsten drei Tage bei Ihnen, um alle weiteren Schritte zu besprechen. Wir freuen uns, Sie beraten zu dürfen!