The Dutch CBC Anklam not only looks back on a long history, but also on an impressive production development. Currently, around 340 farms supply around 1.8 million tons of beets. These are then processed into 150,000 metric tons of white sugar during the beet campaign and the thick juice campaign that takes place in the spring. The average daily volume is currently 13,500 metric tons of beets. Processing them produces not only white sugar, but also bioethanol, biomethane, animal feed and more. Bioethanol and biomethane in particular represent a sustainable alternative to fossil fuels in Germany. In addition to 200 year-round employees, there are currently 30 campaign workers and 25 trainees at the site.
Your One-Stop-Shop
Invest in MV
full servicefrom the first idea to the final implementation
Mecklenburg-Vorpommern offers ideal locations for companies from almost every industry. But every investment and expansion project brings with it special challenges. We master these for you and with you - free of charge, confidentially and effectively.
Ihre Anpsrechpartnerin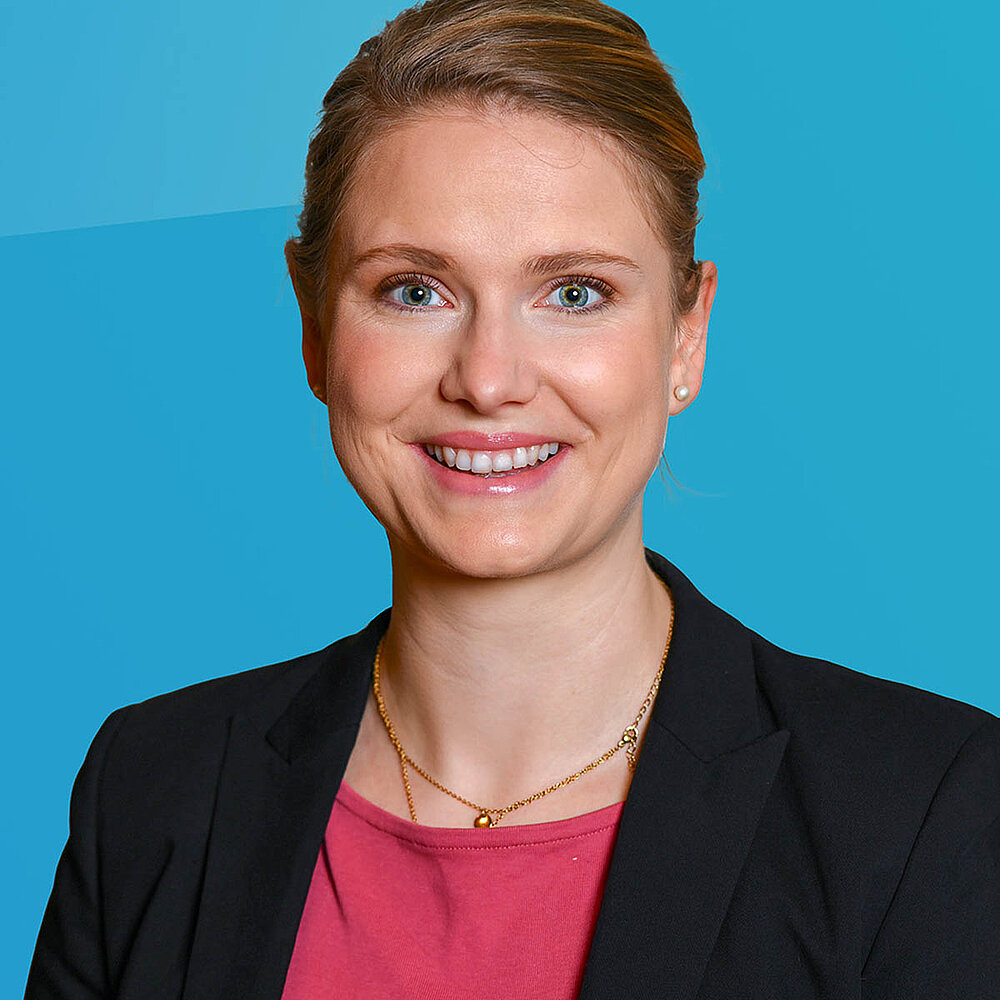 Juliane Ahrens
Teamleiterin
Automotive, Chemie, Elektrotechnik, Industrie 4.0, Life Sciences, Luftfahrt, Maritime Industrie und Meerestechnologie, Maschinenbau und Metallverarbeitung, Medizintechnik, Pharma, Speichertechnologien

+49 (171) 561 08 79
Information
MV-Know-how & Branchen-Insights
Standortvermittlung
Flächen und Immobilien für Ihr Projekt
Begleitung
Das Land der kurzen Wege
Networking
Kontakte, die weiterhelfen
Senden Sie eine Nachricht an Juliane Ahrens
Wir freuen uns auf Ihre Fragen und Anregungen. Füllen Sie einfach das nachfolgende Kontaktformular aus. Unsere Berater*innen melden sich innerhalb der nächsten drei Tage bei Ihnen, um alle weiteren Schritte zu besprechen. Wir freuen uns, Sie beraten zu dürfen!