Anklam Extrakt produces and distributes high-quality plant extracts for the pharmaceutical, food, cosmetics and beverage industries. The extracts are obtained from large quantities of dried plants. The company, which is part of the Swiss Rehau Group, has been focusing on "Made in Germany" quality at its site in Western Pomerania since 2014. State-of-the-art processes and production facilities ensure outstanding product quality. In addition, experienced specialists offer first-class service from a single source. And the success story that began on a greenfield site continues. Already in 2017, the first expansion took place with an additional hall complex for raw material storage as well as further logistics, laboratory and office capacities. The number of employees was increased from the original 50 to 75.
Your One-Stop-Shop
Invest in MV
full servicefrom the first idea to the final implementation
Mecklenburg-Vorpommern offers ideal locations for companies from almost every industry. But every investment and expansion project brings with it special challenges. We master these for you and with you - free of charge, confidentially and effectively.
Ihre Anpsrechpartnerin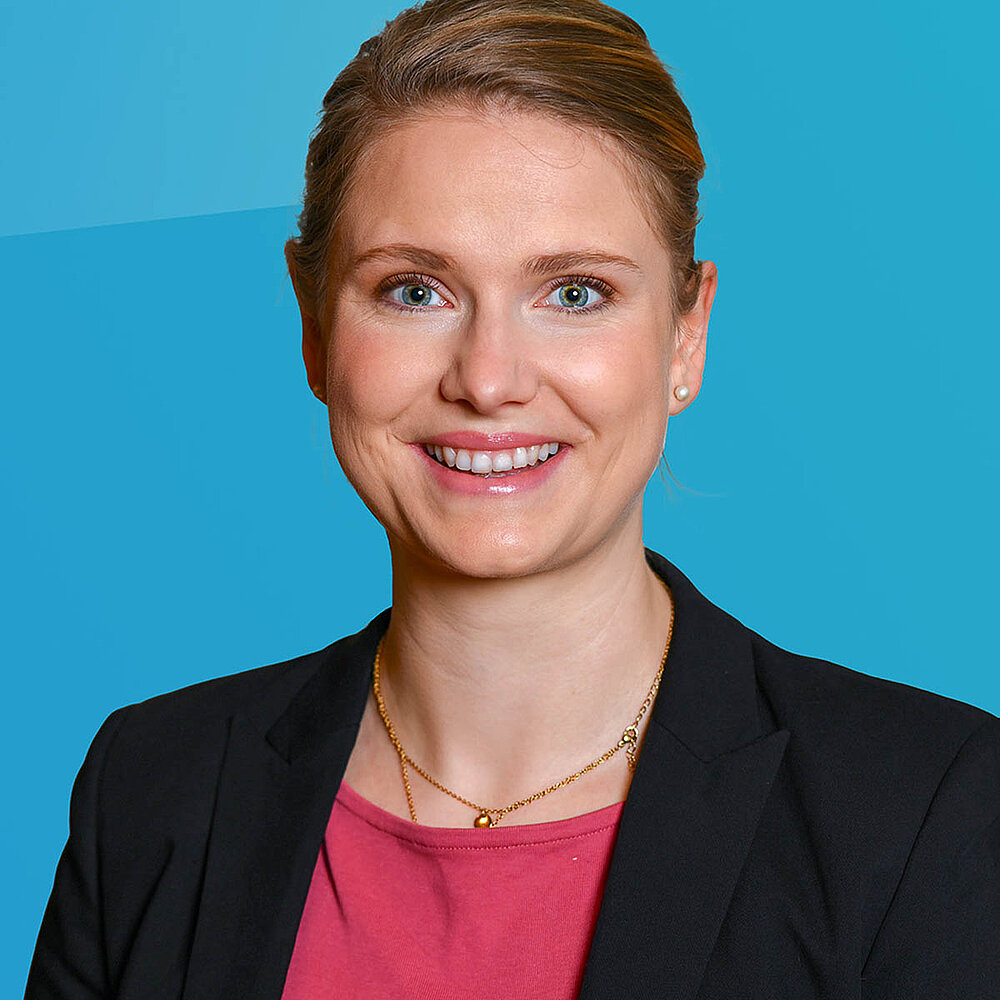 Juliane Ahrens
Teamleiterin
Automotive, Chemie, Elektrotechnik, Industrie 4.0, Life Sciences, Luftfahrt, Maritime Industrie und Meerestechnologie, Maschinenbau und Metallverarbeitung, Medizintechnik, Pharma, Speichertechnologien

+49 (171) 561 08 79
Information
MV-Know-how & Branchen-Insights
Standortvermittlung
Flächen und Immobilien für Ihr Projekt
Begleitung
Das Land der kurzen Wege
Networking
Kontakte, die weiterhelfen
Senden Sie eine Nachricht an Juliane Ahrens
Wir freuen uns auf Ihre Fragen und Anregungen. Füllen Sie einfach das nachfolgende Kontaktformular aus. Unsere Berater*innen melden sich innerhalb der nächsten drei Tage bei Ihnen, um alle weiteren Schritte zu besprechen. Wir freuen uns, Sie beraten zu dürfen!